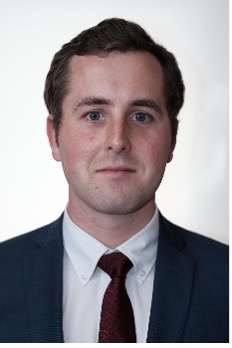 Specialist Mediator:
Family disputes / mediation
Debt mediation
Debt Review disputes
Commercial mediation
Personal injury disputes
Wills & estates disputes
Labour disputes
Constitutional disputes

About Johan:
Johan graduated from Stellenbosch University in 2013, after which he commenced articles. He was duly admitted as an attorney in 2015 and commenced practice at a firm specializing in class action litigation in Cape Town. After working in Cape Town for two years, Johan commenced practice for his own account, and he is currently a director at Brand Attorneys in Somerset West. Johan has always enjoyed debate and has, from an early age, participated in debate competitions. At university he represented the Stellenbosch Law faculty in various Moot Court competitions at a continental level. In his attorneys practice Johan enjoys motion court and trial work. When mediating, Johan is a pragmatist who can cut through the clutter and solve disputes by way of discussion and dialogue.