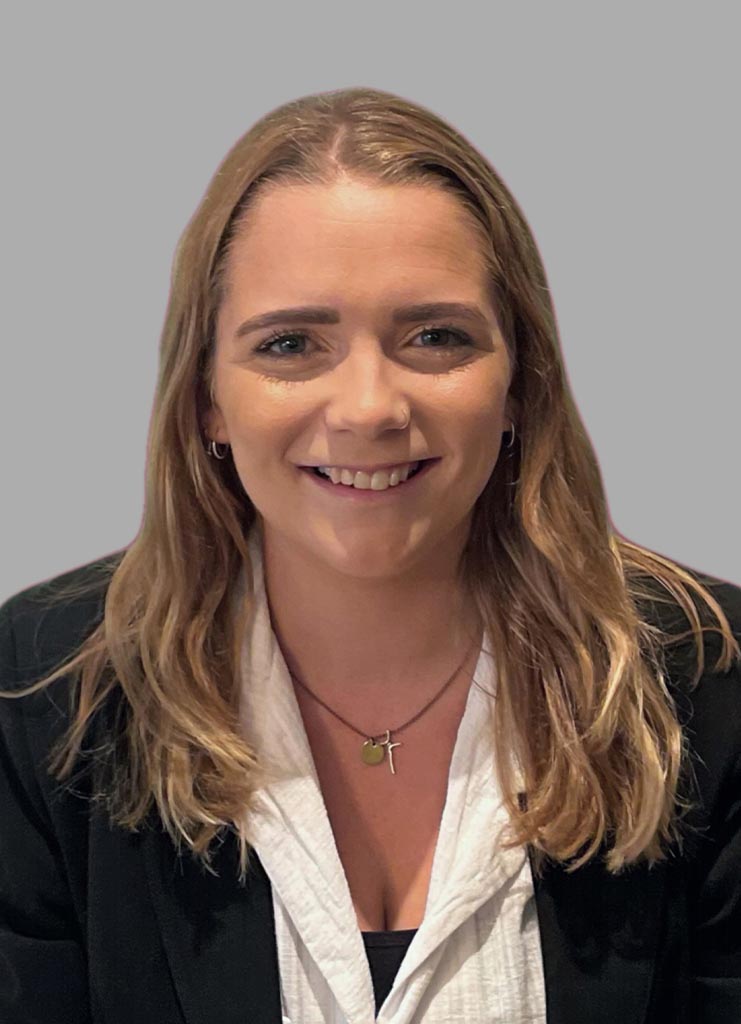 Specialist Mediator:
Family disputes / mediation

Scholar disputes / children in dispute

Teacher / parent / education disputes

Disputes involving addiction

About Andrea:
Andrea has worked in many industries of life, including a law firm for a couple of years. This experience including the many challenges Andrea faced in life has given her great experience in dealing with conflicts in dispute.
Andrea is not only a mediator, but an Addictions Counsellor with her own practice and an aspiring Transformational Life Coach.
Growing up, Andrea experienced scholar disputes and differences, as well as disputes with her own teachers in school, along with her experience working in schools, she is able to understand the dynamics of a dispute involving scholars.
Being someone that has gone through the process of treatment and recovery of addictions, Andrea has great knowledge in disputes that involving people abusing substances and the families affected by their behaviour and actions.
Andrea's past is what has given her the knowledge and insight to deal with many scenarios in dispute.