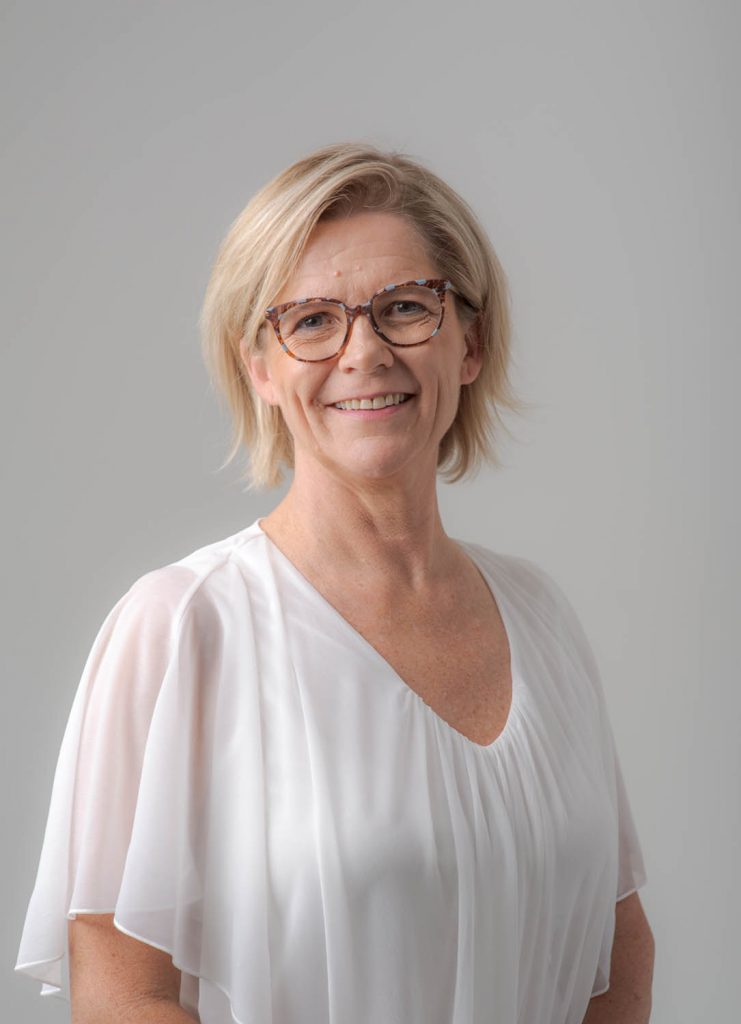 Specialist Mediator:
Commercial Business Disputes
Contractual Disputes
Dissolving business relationships
Sale of Shares
Property / Neighbour Disputes
Divorce Mediation
Parental Plan Disputes and Structures
Maintenance – Complex or Spousal
Wills & Estate disputes
Medical Negligence
RAF Disputes
Drafting contracts / settlement agreements

About Catherine:
Catherine Coetzee is an admitted attorney, practising for nearly 23 years. She has her own law firm in East London, which she has run for 22 years now. She has many accolades under her belt, including the 2004 Winner of the Regional Achievers Award – Business Woman of the Year.
As a mediator, Catherine has completed courses in FAMAC Mediation, LEAD Court Aligned Mediation and Pollocks Sectional Title Mediation. She is also qualified as a Business Rescue Practitioner through UNISA. Catherine has a Certificate in Arbitration and has been accepted as an Associate Member of the Association of Arbitrators (South Africa).
Over the last 23 years, Catherine has accumulated a wealth of knowledge and experience as a legal practitioner and she's passionate about Alternative Dispute Resolution in commercial and family law disputes.