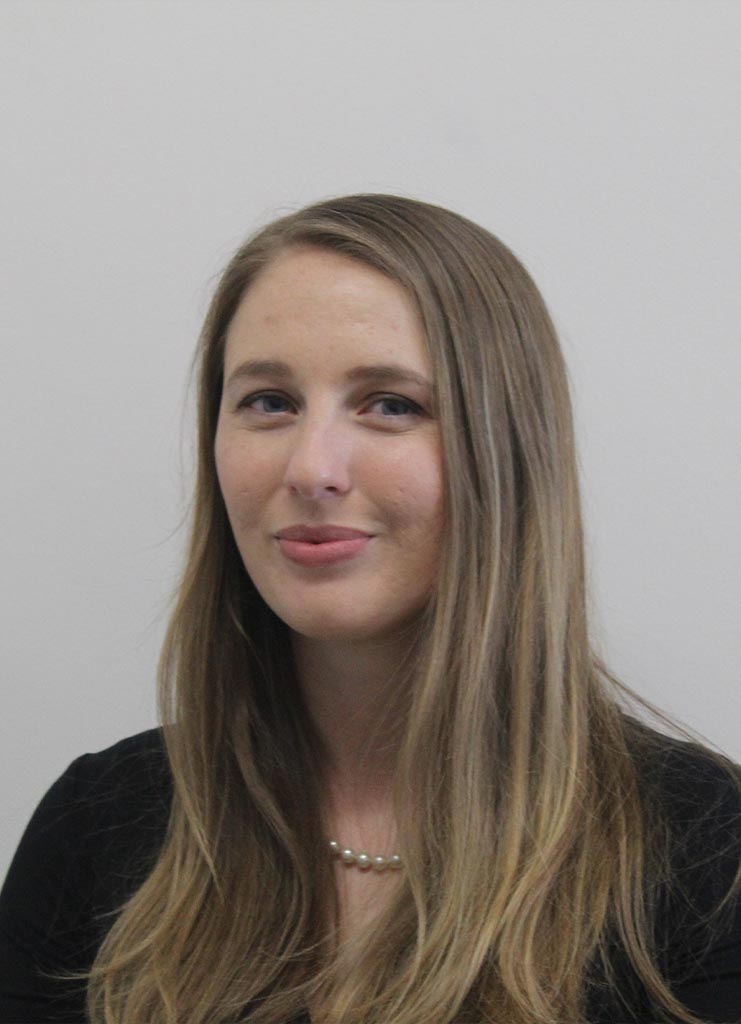 Specialist Mediator:
Family disputes / mediation
Debt mediation
Debt Review disputes
Consumer law disputes
Personal injury disputes
Wills & estates disputes
Labour disputes

About Clara:
Clara graduated from Stellenbosch University in 2015 with an LLB degree. She commenced her articles at a Personal Injury law firm specializing in RAF claims and medical negligence litigation. In order to gain more exposure to diverse areas of the law, she completed her articles at an established general litigation firm in Somerset West where she went on to be appointed as an associate attorney. In 2021, she began practicing for her own account at Brand Attorneys in Somerset West.
During her time as an attorney in litigation practice, Clara has seen the negative impact that protracted litigation can have on an individual and their finances. She is committed to helping people solve disputes through a constructive mediation process where possible.